Description
Printed on a single sheet of A4 paper, the ANACOS information sheet presents the description of two products, which readers can immediately appreciate thanks to the ANACOS Formula Facts found in a simple YES – NO table.
The product description provides the most important information about the properties, the advantages and the special characteristics of both ANACOS deodorant and ANACOS hair & body.
The information sheet is designed to lend itself perfectly to being read hastily, as well as examined more attentively. Busy people with little time to spare appreciate finding the most important information at the very beginning, on the first page, thanks to a clear list of points. Whoever has more time and wants more detailed information on both products, will find many significant details on the second page (on the back).

Printed on high quality rough, matt paper, also suitable for taking notes. The minimum order is 100 information sheets; larger orders are always for multiples of 100.

A suggestion: we especially recommend them to PREMIUM Members, since they can be distributed easily and quickly (especially at trade shows), and are indispensable for increasing the chances of success with referrals.
Product details
Realized in the classic A4 vertical format (21 x 29.7 cm); 1 sheet = 2 pages (front and back); on matt, uncoated paper with double-sided CMYK 4-colour printing.

---
27/08/2018, 11:42
User23433XXXX
---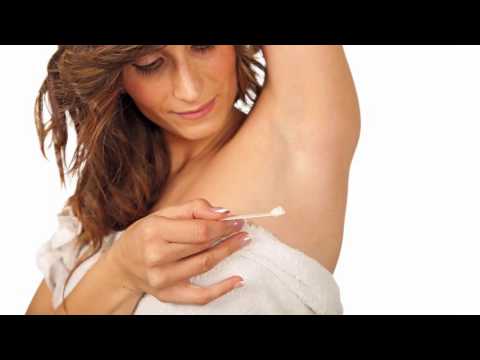 O-7mvHlNeC8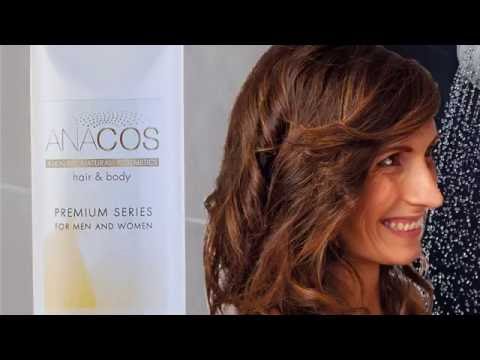 yEtztxdB-sA
SANUSLIFE® INTERNATIONAL GmbH / s.r.l.